Kvetnica
History

A beautiful location viewing the High Tatras had attracted people to the area of the current Kvetnica as early as 2500 years ago, the so called ´people of Baden culture´. The remains of an ancient castle were preserved, and at the locality of ´Zámčisko´ there was mentioned so called ´Poprad Castle´. In the 13th century a mining settlement was founded here, called ´Stríž´ which disappeared around 1462. At the beginning, the construction of Kvetnica was initiated by the activities of the Hungarian-Carpathian Union and its chairman – Count Albín Čáki (1841-1912), aimed at building a hiking shelter with a bellevue at the locality of ´Zámčisko´. The construction of a recreational settlement in this locality started in 1880 under the auspices of Eduard Graff, the Poprad Mayor. Kvetnica was also visited by the Bulgarian Tzar - Ferdinand Coburg while his was wandering around this region.
Efficient climatic conditions predestined Kvetnica to become a site of climatic spa. Unfavourable health situation after World War I initiated the foundation of a TBC treatment facility for railroad employees in 1920. In 1921 another curative resort was established here to treat pulmonary diseases – Masaryk´s Curative Centre for the Employees of the Czechoslovak State Railroads. Tuberculosis and respiratory diseases were treated here till 2008, when the medical facilities were wound up. In the last years the resort provided treatment also for patients with cancer. The curative institute, its employees as well as events that took place here were closely knit with the life of Kvetnica. In 1940-1941 Pavol Ušák – Oliva (1914-1941), a young poet, representative of Catholic Moderna took treatment here, in 1943 it was Július Zborovian, a poet and translator, in 1955 Juraj Collinásy, an academic painter from Košice, in 1975-1976 Anton Cíger, a music historian and composer.
The Present
Kvetnica has preserved its curative-recreational nature till today, mainly for the Poprad inhabitants. It is a place of regeneration and rest. Visitors look for spiritual aid in the Roman Catholic St. Helen´s Church (1909-1910).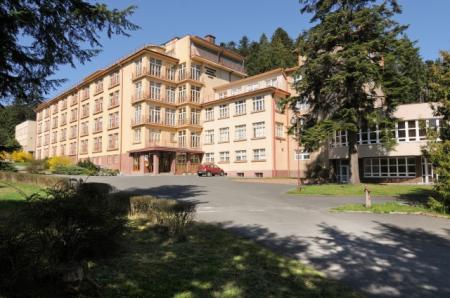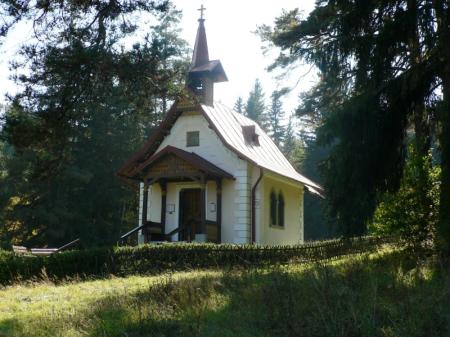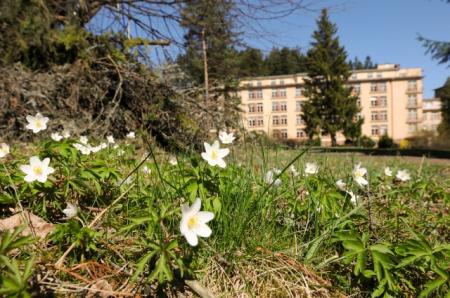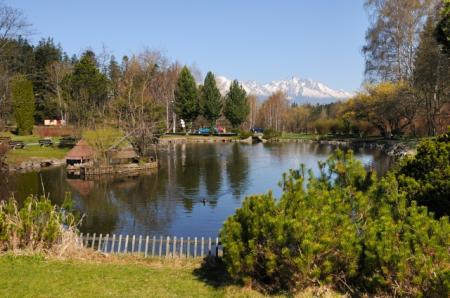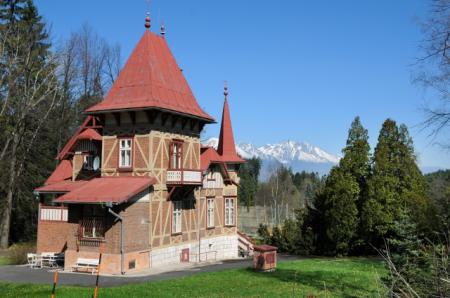 Updated 21.3.2014